Community And Business Awards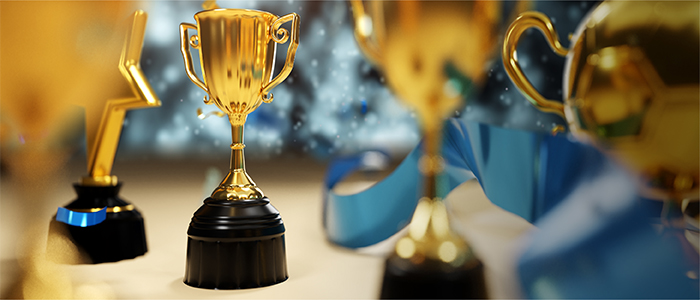 Community And Business Awards
These awards acknowledge New Zealand Indians who have achieved and contributed greatly to our multicultural nation.
It raises awareness of Indians in New Zealand and Kiwis in India.
We are a doing Indian Business and Community Awards for Indian Community and we love to work with community. The finalists and winners will be announced at a gala Black-Tie Dinner to be held (Date and location to be set) Auckland, the details of which will be announced in due course.