Family Violence – Prevention , Education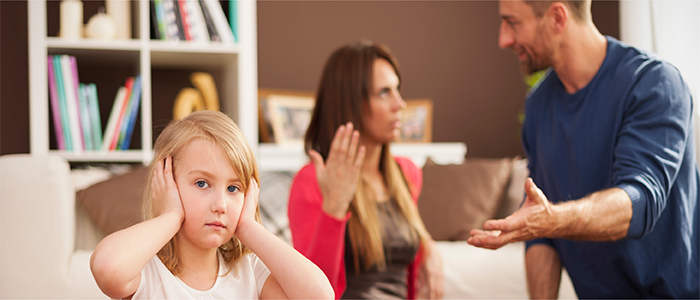 Family Violence – Prevention , Education
Family violence can be physical, sexual or psychological. It is not a private matter, it is a crime. Preventing and effectively responding to family violence is one of the greatest opportunities to improve the wellbeing and safety of our communities, and we all have a role to play.
We have champions to work with families to solve family issues
Increase awareness of family violence and have them learn about what they can do to help! Would you like your staff to know the real costs of family violence, learn about its effects and get some answers to the perplexing question… "Why doesn't she or he just leave?" This course provides staff with the information they need to make better sense of the complex nature of family violence, and gives them the tools and resources they need to make a difference. Increase awareness of this confronting issue and have staff become advocates for those who need help the most.