Education / Health / Leadership Training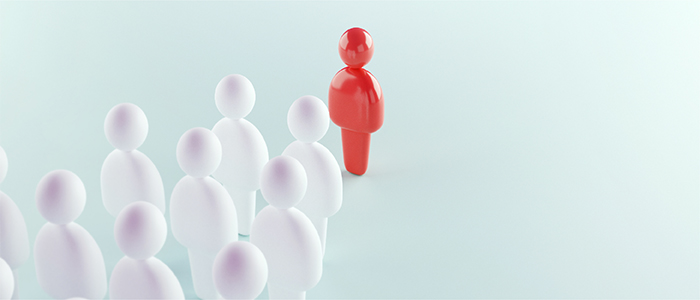 Education / Health / Leadership Training
I know that Leaders are in all forms of life, are of different cultures, backgrounds, gifts and skills, possibly motivated by different callings. One of the hardest callings on my life as a Tongan woman has been named a leader in my own community. The expectations that accompany "leadership" is both collective and generational.
Successful leadership development efforts require an influential champion. This programme review focused on identifying centres of excellence in leadership development from high performing community members in both private and public organisations within and outside the community sector.
Aim to become better leader in politics, business or personal life.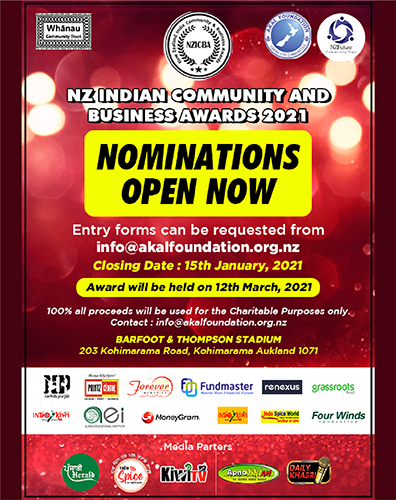 GIVE TODAY TO HELP AKAL FOUNDATION